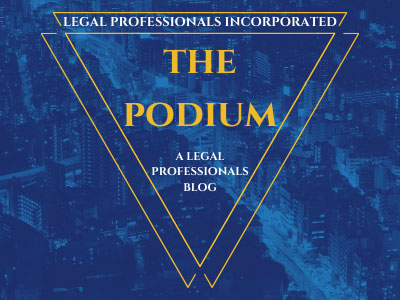 The 2016-2017 San Joaquin County Civil Grand Jury released its report today on property and evidence rooms of law enforcement agencies within San Joaquin County.
A citizen's complaint alleged that 10,000 pieces of evidence were either "lost or missing" from the Sheriff's property room.
The Grand Jury's investigation consisted of reviewing documentation, conducting interviews and site visits.
Findings include a lack of priority in training for management and staff assigned to the property room. There is also a lack of storage space, and a lack of consistency in auditing and inspections.
The Sheriff's Office is in the process of conducting a thorough inventory.
The goal of this report is to encourage law enforcement agencies to embrace a more transparent, inclusive approach to training, collection and storage of property and evidence.
https://www.sjcourts.org/wp-content/uploads/0316-news-release.pdf
Categorized in: Court Notices