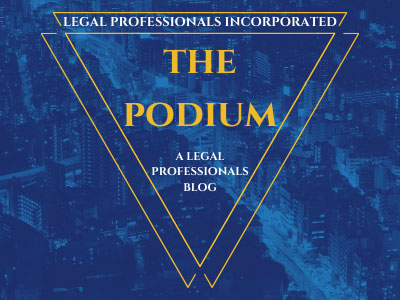 The San Francisco Bench has elected Judge Garrett L. Wong to serve as the incoming Assistant Presiding Judge of the San Francisco Superior Court. Judge Wong's 2- year term begins January 1, 2017.
Judge Wong, a member of the San Francisco Bench since 2005, presides over the Asbestos Management Court, and CEQA, land use and related environmental law cases.
"I am inspired by my colleagues' talent, energy and work in supporting our Court with their wisdom and leadership," Judge Wong said. "It is an honor to have their support as we continue to prioritize access to justice for all San Franciscans amid state budget reductions that escalate each year under the judicial branch's funding formula. I look forward to working with incoming Presiding Judge Teri L. Jackson and our entire bench to sustain our operations, programs and services while remaining at the forefront of innovation and new ideas in the pursuit of justice."
San Francisco's incoming diverse judicial leadership team – the first female African American Presiding Judge in San Francisco and an Asian American jurist serving as Assistant Presiding Judge – reflect the diversity of San Francisco and its residents.
"Judge Jackson and I, with the help of our colleagues, are committed to assure that every San Franciscan has equal access to justice and is treated fairly in our courts," Judge Wong said. "Diversity is one of our City's core strengths, and we are proud that our bench reflects these differences."
See full article at: http://www.sfsuperiorcourt.org/sites/default/files/pdfs/APJElectionOct2016_0.pdf
Categorized in: Legal Procedure