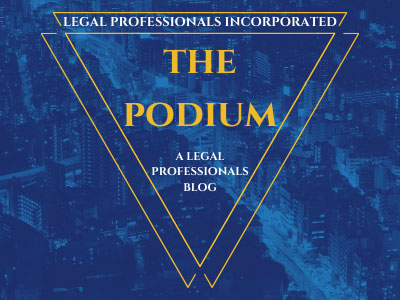 Effective February 3, 2017, Judge Ronald E. Albers retired from the San Francisco bench after a 41-year career as a Judge, Commissioner, public defender, sole practitioner and civil rights advocate.
"Judge Albers' positivity and compassion for those who appeared before him is an inspiration to his colleagues on the San Francisco bench," Presiding Judge Teri L. Jackson said. "He was deeply committed to stopping the revolving door for those who suffered from mental illness and substance abuse involved in the criminal justice system. He was instrumental in shaping our Collaborative Courts into the successful and nationally recognized programs they are today. Judge Albers was a devoted and hard-working jurist and will be missed greatly."
Judge Albers began his judicial career as Commissioner in 2002, where he presided over Drug Court and Proposition 36 Court, as well as various Felony and Misdemeanor cases. Appointed to a judgeship by Gov. Arnold Schwarzenegger in 2009, he was the first openly gay Judge appointed by a Republican governor. He served in many capacities at the Hall of Justice, Civic Center Courthouse and the Polk Street Annex. He has the distinction of being the only Judge who has presided over most of San Francisco's Adult Collaborative Courts, including: Back on Track, Behavioral Health Court, Drug Court, Community Justice Center (CJC) and Proposition 36 Court. In 2007, Judge Albers, along with City officials, spearheaded the development of the Community Justice Center (CJC). With Judge Albers' vision and leadership, the Court and the City opened the CJC in March 2009. "Judge Albers was one of the architects of the CJC, and because of his invaluable and dedicated efforts during its planning and implementation, the program continues to flourish and expand to better serve the needs of the community," said Lisa Lightman, Director of Collaborative Courts.
See complete notice at: http://www.sfsuperiorcourt.org/sites/default/files/images/News%20Release%20-%20Judge%20Albers%20%28Feb%202017%29.pdf
Categorized in: Legal Procedure