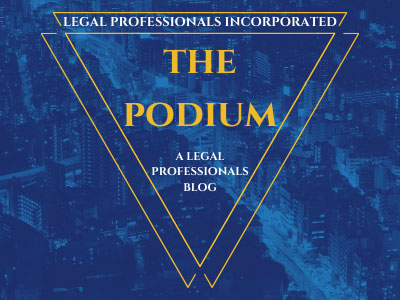 The San Diego Superior Court begins a new era as it opens the Central Courthouse located at 1100 Union Street.
The 704,000 square foot, 71 courtrooms facility consolidates the overcrowded and inadequate facilities of the Family, Probate and the Criminal Courts. The new 22-story, full-service courthouse is designed to improve access, services and safety for San Diego residents.
More than 165 employees, 11 judicial officers from the Family and Probate courts made the initial move into the courthouse. Over the past week, staff, judges and thousands of files and business materials moved six blocks from the old facilities located on 4th and 6th Avenues. Jury Services staff also made the move in the past week.
See full notice at: http://www.sdcourt.ca.gov/pls/portal/docs/PAGE/SDCOURT/GENERALINFORMATION/NEWS/NEWSRELEASES/NEWSRELEASESPART1/2017-12-18%20NEW%20CENRAL%20COURTHOUSE%20OPENS.PDF
Categorized in: Court Notices