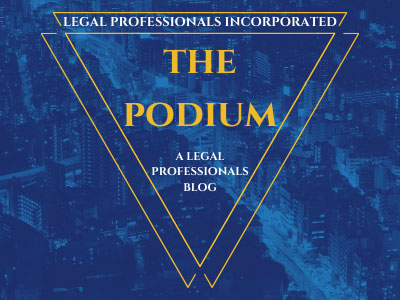 The San Diego Superior Court advises the public that on election night, Tuesday, November 6, 2018, it will have a judicial officer on hand until 8 p.m. to consider urgent, election-related issues. Such issues may include registration or denial of registration of voters, the certification or denial of certification of candidates, and the certification or denial of certification of ballot measures.
Persons with potential election-related issues arising on Election Day should first telephone the offices of the San Diego County Registrar of Voters, at (858) 565-5800 or (800) 696-0136. The registrar of voters can advise the public if a solution is available without court intervention. Notifying the registrar of voters also allows the registrar to participate as appropriate (for example, as the opposing party) if a petition for court relief is presented.
If the issue cannot be resolved with the County Registrar's Office, persons seeking relief should contact the Secretary of State's office, at (916) 657-2166. That office will be able to make contact with the judicial officer on duty.
The Secretary of State's website also has a copy of the Voter's Bill of Rights available in multiple languages, along with the phone number for the Secretary of State's Voter Hotline, posted at http://www.sos.ca.gov/elections/voter-bill-rights/.
http://www.sdcourt.ca.gov/pls/portal/docs/PAGE/SDCOURT/GENERALINFORMATION/NEWS/NEWSRELEASES/NEWSRELEASESPART1/2018-11-05%20SDSC%20PUBLIC%20NOTICE%20ABOUT%20ELECTION..PDF
Categorized in: Court Notices