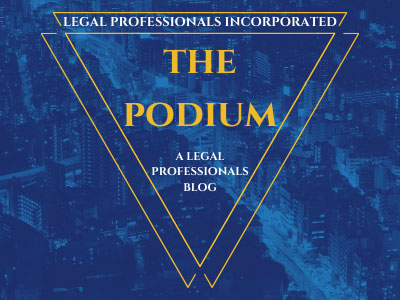 The Honorable Joel M. Pressman, well known in both the Central and North County Division Courts for his evenhandedness, thoughtfulness and legal acumen, is stepping down after 15 years on the bench. A highly-respected jurist, who has presided over, tried and settled some of the most significant cases in San Diego, has been active both in the courtroom and in court management. Judge Pressman officially retires on August 1st.
Appointed to the Superior Court in January 2002 by Governor Gray Davis, Judge Pressman brought a wealth of private practice experience to the Court. Prior to his appointment, Judge Pressman was a civil trial attorney litigating business, commercial, personal injury, real estate, and class action cases for more than 30 years. He is a member of the American Board of Trial Advocates.
"Judge Pressman has had a distinguished career during his fifteen years on the San Diego Superior Court. He always brought insight, intelligence and common sense to the cases he decided and as a result was a highly effective judge. His retirement is a great loss for the San Diego Superior Court judges, staff and the community we serve said San Diego Superior Court Presiding Judge Jeffrey B. Barton".
http://www.sdcourt.ca.gov/pls/portal/docs/PAGE/SDCOURT/GENERALINFORMATION/NEWS/NEWSRELEASES/NEWSRELEASESPART1/07-31-2017%20JUDGE%20JOEL%20M.%20PRESSMAN%20RETIRES.PDF
Categorized in: Court Notices