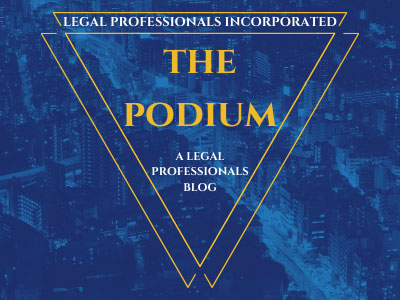 Family Court will be offering a judgment day midyear. The dates for all Division are listed below. Please remember that the following are required at least 10 court days prior to the date set by the department:
• an ex-parte application;
• the $60 ex-parte fee;
• all documents necessary for your judgment.
Please make sure you have everything in the judgment packet you submit with your ex-parte application.
See full article at: http://www.sdcourt.ca.gov/pls/portal/docs/PAGE/SDCOURT/GENERALINFORMATION/NEWS/NEWSRELEASES/NEWSRELEASESPART1/2018%20JUDGMENT%20WALK%20THROUGH%20DAYS-MIDYEARDATE.PDF
Categorized in: Legal Procedure