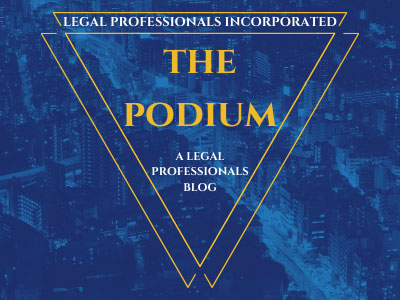 On January 14, 2019, the East County Division of the San Diego Superior Court will open an additional Family Law courtroom. Department 8 will handle Family Court issues such as Family Law Dissolution (Divorce), Child Custody and Support.
"We constantly monitor case filings throughout the San Diego County Superior Court system and have noticed, over time, that our Family Law filings and hearings have increased in our East County division. In an effort to meet the increased need for courtrooms to hear these cases in a timely manner, we are shifting our existing judges and courtroom resources to open another courtroom in this area," says Court Executive Officer Michael Roddy.
Superior Court Judge Saba Sheibani will preside over the new department. The January 14th opening, brings the total number of Family Law courtrooms to four at the East County.
Courthouse located at 250 East Main Street, El Cajon.
http://www.sdcourt.ca.gov/pls/portal/docs/PAGE/SDCOURT/GENERALINFORMATION/NEWS/NEWSRELEASES/NEWSRELEASESPART1/2018-12-21%20EAST%20COUNTY%20DIVISION%20OPENS%20NEW%20COURTROOM.PDF
Categorized in: Court Notices