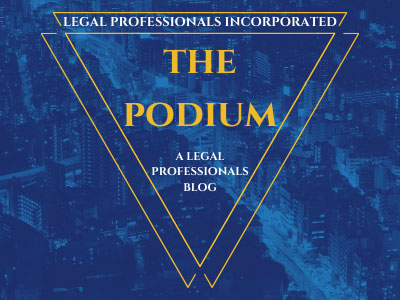 The Judges of the Superior Court of San Bernardino County have selected Guy A. Bovée to serve as the Court's newest commissioner. He took his oath of office this morning and will preside over a calendar at the Fontana Courthouse. Commissioner Bovée fills the vacancy created by the judicial appointment of Winston S. Keh.
Commissioner Bovée has been a sole practitioner at the Law Office of Guy A. Bovée since 2008. Prior to that time, he was the Executive Vice President and Chief Credit Officer of First Mountain Bank from 2005 to 2008 and Vice President and Credit Administrator of Sun Country Bank from 2003 to 2005. In addition, he served as President of the High Desert Bar Association from 2015 through 2016. Commissioner Bovée has also served as a temporary judge for the Court since 2015, hearing matters ranging from family law, child support, and civil harassment at the San Bernardino and Victorville districts.
Commissioner Bovée earned a Juris Doctor degree from California Southern Law School and a Bachelor of Science degree from California State Polytechnic University. He was admitted to the State Bar of California in 1999.
Court commissioners hear family law, child support, small claims, unlawful detainer, traffic, civil harassment, criminal, and juvenile delinquency and dependency cases. To qualify, candidates must have been admitted to practice for a period of at least ten years and serve at the pleasure of a majority of the court's judges.
http://www.sb-court.org/Portals/0/Documents/PDF/NewsandNotices/6.12.17%20News%20Release%20-%20San%20Bernardino%20Superior%20Court%20Welcomes%20New%20Commissioner%20Guy%20Bovee.pdf
Categorized in: Court Notices