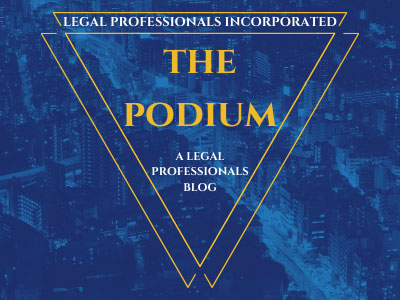 San Bernardino Superior Court attended a recognition event at Thompson Elementary School of the San Bernardino City Unified School District on April 18, 2017, to highlight its program as one of 57 statewide programs recognized for engaging students in civic learning and identified as a model that can be replicated in other schools.
The Thompson Elementary School Student Council offers students the ability to participate in school level politics that drive decisions for school policy. Through fishbowl activities to discuss current events, readings, debates and service projects, students learn the importance of civic engagement.
The Civic Learning Award program is co-sponsored by California Supreme Court Chief Justice Tani G. Cantil-Sakauye and State Superintendent of Public Instruction Tom Torlakson. Winners were selected by a panel of experts based on the depth and breadth of their civic learning courses/clubs/programs.
"It's refreshing to see how creative educators and motivated students learn about the power of democracy," said Chief Justice Cantil-Sakauye. "These courses and programs help motivate our leaders of tomorrow."
In conjunction with receiving the Civic Learning Award, the April 18th recognition event at Thompson Elementary School will feature visits from San Bernardino Superior Court Presiding Judge Raymond L. Haight III, Court Executive Officer, Nancy Eberhardt, and Chief Deputy Court Executive Officer, Mary Davis. They will be on hand to recognize the school's award-winning civics program and present the Civic Learning Award of Merit to Principal, Dr. Howana Lundy.
Additional visits will take place in the next few weeks at the following schools:
San Bernardino High School, San Bernardino City Unified School District; Principal, Antoinette Gutierrez
Golden Valley Middle School, San Bernardino City Unified School District; Principal, Kristen Bicondova
Sultana Sports & Science Academy, Ontario-Montclair School District; Principal, Cara Molina
For additional information, please contact the Court Executive Office at (909) 708-8746.
http://www.sb-court.org/Portals/0/Documents/PDF/NewsandNotices/4.18.17%20PRESS%20RELEASE%20-%20San%20Bernardino%20Superior%20Court%20Visits%20Thompson%20Elementary%20School%20to%20Showcase%20its%20Award-Winning%20Civics%20Program.pdf
Categorized in: Court Notices