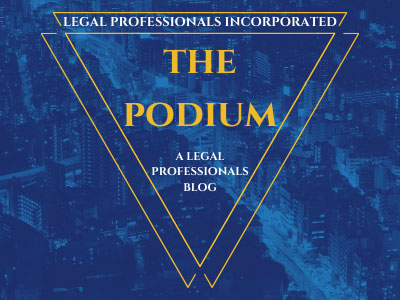 Effective June 23, 2017, the Superior Court of San Bernardino County will restore access to disadvantaged communities in the West Valley by holding a "Shelter Court" on the fourth Friday of every month in Upland. Judge Ingrid Uhler will preside.
Shelter Court will serve as an outreach to homeless individuals with outstanding misdemeanor cases filed at the Rancho Cucamonga District. Local homeless shelters and homeless advocates will refer participants who need to resolve open misdemeanor cases, settle outstanding fines, restore benefits, and release driver's license holds.
This effort represents a collaborative effort between the Court, the City of Upland, and local homeless advocates to restore services previously shuttered due to budget cuts.
Recent funding increases have enabled the Court to reinstate some services and access within the county, including the restoration of operations in Needles slated to open in July 2017, the reopening of Big Bear scheduled for January 2018, as well as the reopening of five courtrooms and resumption of full business operating hours throughout the county.
Presiding Judge Raymond L. Haight III cautioned about future expansion, "Although services have been restored in some areas, the Court has yet to fully recover from the budget cuts that led to court closures and layoffs during the Great Recession. Given the persistent lack of new funding for the courts, any further opportunities to restore access are on hold."
For questions or more information, contact (909) 285-3602.
http://www.sb-court.org/Portals/0/Documents/PDF/NewsandNotices/6.16.17%20NEWS%20RELEASE%20Outreach%20Court-June%202017.pdf
Categorized in: Court Notices