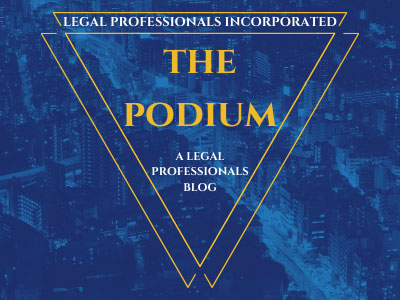 The Superior Court of San Bernardino County announces the selection of Shannon Suber as the court's newest commissioner. She fills the vacancy created by Commissioner Michael Bishay. Ms. Suber will assume her new duties on July 16, 2018 at the Victorville Courthouse.
Ms. Suber was most recently employed as an Attorney with the Ewaniszyk Law Firm, and represented clients in criminal and general civil matters. Prior to this, Ms. Suber practiced insurance defense as an Associate Attorney with Middlebrook, Kaiser, and Popka, and represented criminal clients while employed at the Law Office of Robert A. Ponce. Ms. Suber also served as a Judge Pro Tem, from 2016-2018, at the Superior Court of San Bernardino County.
Ms. Suber earned her Juris Doctor in 2003 from Chapman University, Fowler School of Law, and completed her Bachelor of Arts in 2000, majoring in English, from the University of California, Los Angeles.
Superior court commissioners hear matters including, but not limited to, family law, small claims, unlawful detainers, child support, domestic violence, civil harassment, traffic and criminal matters. Commissioners must be active members in good standing with the State Bar of California, and be admitted to practice law in California for at least ten years.
For any additional questions, please contact the Court Executive Office at 909-708-8747.
https://www.sb-court.org/Portals/0/Documents/PDF/NewsandNotices/7.11.18%20NEWS%20RELEASE%20-%20New%20Court%20Commissioner_Suber.pdf
Categorized in: Court Notices