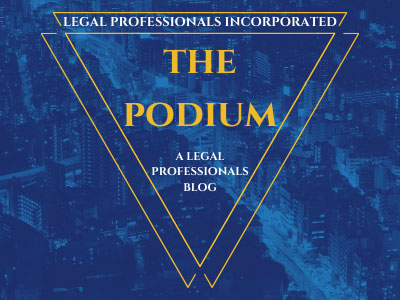 The Superior Court of San Bernardino County is pleased to announce the opening of a new Self-Help Resource Center at the Rancho Cucamonga Courthouse located at 8303 Haven Avenue in Rancho Cucamonga, room 0010 starting on Monday, October 7, 2019. The Self-Help Resource Center will be open to the public Monday– Thursday from 8:30 a.m. to 4:00 p.m.
Free assistance is provided to self-represented litigants who have a Guardianship or Family Law case involving divorce, legal separation, custody, non-government child support, or paternity.
The Self-Help Resource Center staff can answer questions regarding court processes and procedures, review forms for completion, provide educational materials (including samples) and referrals to local nonprofit organizations.
Aligned with the Court's 2018-2023 Strategic Plan, opening a new SelfHelp Resource Center increases access to justice by providing selfrepresents litigants with information to navigate the legal system and resolve their cases more efficiently.
https://www.sb-court.org/sites/default/files/News%20Notices/NewSelfHelpResourceCenterToOpenInRanchoCucamonga.pdf
Categorized in: Court Notices