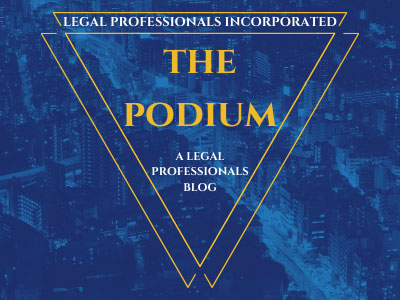 In an ongoing effort to provide more timely information on court services and activities to our communities, using the channels court users and justice partners use most and in real-time, the Superior Court of San Bernardino County is pleased to announce the launch of its new Twitter account (@SanBernCourt).
Twitter is an online news and popular social networking service where users can post and interact with messages, known as "tweets". Aligned with its 2018- 2023 Strategic Plan, Twitter will enable the court to increase engagement with court users, and share information and alerts more quickly and effectively. Tweets will pertain to the business of the court and include messages to the public on court closures, news and notices, program promotion, and more.
You can follow the Superior Court of San Bernardino County on Twitter @SanBernCourt.
Presiding Judge John P. Vander Feer commends the court's expansion to the social media platform: "Communicating on Twitter is part of the court's commitment to open and accessible justice. Increasing engagement and transparency is vital. Twitter is a useful tool to achieve this."
News releases will continue to be issued to subscribers to our News Release service.
For any additional questions, please contact the Court Executive Office at 909- 708-8747.
http://www.sb-court.org/Portals/0/Documents/PDF/NewsandNotices/4.25.18%20NEWS%20RELEASE%20-%20Twitter.pdf
Categorized in: Court Notices