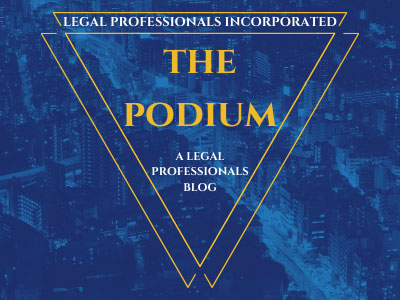 On October 31, 2016, the juvenile delinquency calendar heard at the Victorville District will increase to five (5) days per week. The expansion will add two (2) additional days to the existing juvenile delinquency calendar as part of a commitment of the San Bernardino Superior Court to increase access to the courts.
Juvenile Delinquency departments in our county have historically carried extremely high caseloads, however a persistent shortage of judicial and staff resources has continued to challenge the court's efforts to address Access to Justice issues in this area. The juvenile delinquency cases often involve very difficult and complex issues; a move to offer improved access to this court is of vital importance to the families of the community.
This notice has been posted on the Court's website at www.sb-court.org.
http://www.sb-court.org/Portals/0/Documents/PDF/NewsandNotices/9.12.16%20PUBLIC%20NOTICE%20-%20EXPANSION%20OF%20JUV%20DELINQUENCY%20AT%20VICTORVILLE.pdf
Categorized in: Court Notices