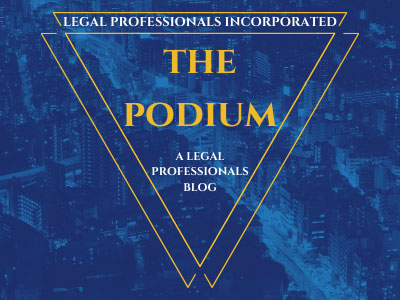 As part of a system wide Court security improvement plan, the Superior Court of California, County of San Bernardino anticipates launching in mid-June, procedures requiring all visitors (including attorneys) to submit to weapons screening when entering the Child Support Court. Child Support Court weapons screening is identical to the protocols in place at the San Bernardino Justice Center (SBJC). Eventually such screening methods will be implemented at all San Bernardino County Court Districts.
All visitors entering the Child Support Court District will be required to go through screening, which will entail passing through a metal detector and submitting all loose items, such as handbags, briefcases, wallets, watches, keys, packages, phones, and other personal electronic devices, for x-ray screening and inspection by security personnel. Visitors may be asked to undergo secondary screening if they activate metal detectors. For a list of items which are prohibited in all Court facilities, please visit the Court's website: http://www.sb-court.org.
The Court developed these revised security screening procedures in consultation with law enforcement agencies, security experts, and other state and federal Courts. These carefully considered procedures reflect best practices used at courthouses throughout California.
All inquiries may be sent to:
Dennis B. Smith
Risk and Safety Administrator / Media Relations
Superior Court of California, County of San Bernardino
247 West 3rd Street
11th Floor – Office 1143
San Bernardino, Ca. 92415
(909) 708-8746 (office)
DeSmith@sb-court.org
http://www.sb-court.org/Portals/0/Documents/PDF/NewsandNotices/6.2.16%20PRESS%20RELEASE%20-%20CHILD%20SUPPORT%20security%20gate.pdf
Categorized in: Legal Procedure