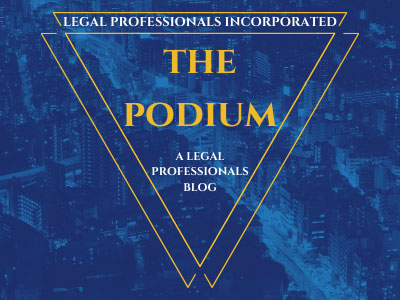 After commencing Remote Video Proceedings (RVP) for traffic and non-traffic infraction matters on January 12, 2018, the Superior Court of San Bernardino County will be expanding RVP at the Big Bear Courthouse to include misdemeanor modifications starting on November 9, 2018.
The Big Bear Courthouse holds RVP every second and fourth Friday of each month and will now include misdemeanor probation case(s) for purposes of requesting modifications and/or extensions on payments, program enrollments, and jail reporting requirements.
Aligned with the court's 2018-2023 Strategic Plan, expanding RVP to include misdemeanor modifications increases access to justice, while leveraging cost-effective technology solutions. Funding for the Big Bear Court expansion has been made possible by an Innovation Grant awarded by the Judicial Council of California.
The Superior Court of San Bernardino County continues its efforts to restore services that were once reduced or eliminated due to budget cuts over the last several years.
For more information about RVP, such as how to request a remote appearance or to obtain RVP forms, click here. To schedule a hearing, please contact the Barstow District at 760-718-3660.
https://www.sb-court.org/Portals/0/Documents/PDF/NewsandNotices/10.31.18%20Big%20Bear%20Expands%20Services%20November%202018.pdf
Categorized in: Court Notices