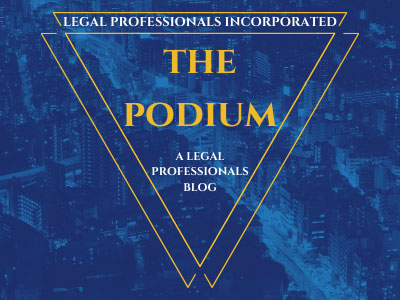 Effective on February 12, 2018, the San Bernardino Justice Center will open an additional "express" walk-up window option for civil and probate matters. Individuals who use the express walk-up window can quickly file or purchase documents and avoid the security screening process by remaining outside the building. This new service option is ideal for simple civil and probate transactions and is designed to reduce courthouse congestion while benefiting those seeking additional assistance from the clerk's office with complex filings.
Documents eligible for processing at the walk-up window include:
• Form sales
• Copies/Certified copies
• Drop-off documents for processing
• Filings and Receipts for Proofs of Service
• Filings and Receipts for Satisfaction of Judgment
• Requests for audio CDs of courtroom hearings
• Payments for Ex-parte filing fees
• Installment payments on payment plans
• Non-sufficient funds payments
Customers wishing to file documents not listed above will be directed to either the 3rd floor civil clerk's office or the 2nd floor probate clerk's office for assistance.
The express walk-up window is located on the north side of the San Bernardino Justice Center, adjacent to the walk-up windows for traffic school and criminal matters. The San Bernardino Justice Center is located at 247 West Third Street, San Bernardino, CA 92415. Operating hours are Monday through Friday, between 8 a.m. to 4 p.m.
For more information, please contact the civil clerk's office at (909)708-8678 or the probate clerk's office at (909)521-3388.
http://www.sb-court.org/Portals/0/2.5.18%20NEWS%20RELEASE%20-%20San%20Bernardino%20County%20Superior%20Court%20Adds%20Express%20Walk-Up%20Window%20at%20San%20Bernardino%20Justice%20Center%20for%20Civil%20and%20Probate%20Filings.pdf
Categorized in: Court Notices