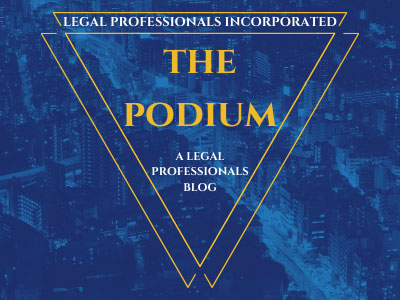 The judges of the Sacramento Superior Court have selected the Hon. Lloyd G. Connelly (ret.) as the Court Executive Officer of the Sacramento Superior Court. Under the California Rules of Court, the Court Executive Officer is responsible for overseeing the management and administration of the non‐judicial operations of the court and allocating resources in a manner that promotes access to justice for all members of the public.
Judge Connelly brings a wealth of knowledge and experience to his new position. From 1982 to 1993 Judge Connelly represented Sacramento as a Member of the California Assembly, where he served as Co‐Chair of the Assembly Judiciary Committee and Chair of the Assembly Sub‐Committee on the Administration of Justice. In those roles he acquired a remarkable breadth of experience in matters relating to the judiciary, access to justice, and court budgeting.
Following his legislative service he became a Judge of the Sacramento Superior Court in 1993, and presided over numerous criminal, civil and writ proceedings until his retirement in 2012.
Sacramento Presiding Judge Kevin R. Culhane stated that "Our court is extremely fortunate to select a CEO with Judge Connelly's experience, intellect and character. He has a deep understanding of legislative matters, trial court funding methodology, court operations, and fiscal management. In addition, his long service as a Superior Court Judge earned him the respect of his peers statewide and the support of the entire Sacramento Superior Court bench. The court is fortunate to have a person with Judge Connelly's long experience and unquestioned integrity serve as its Court Executive Officer."
https://www.saccourt.ca.gov/general/docs/pr-new-ceo-082517.Pdf
Categorized in: Court Notices