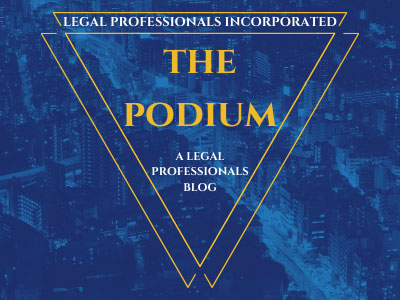 Sacramento Superior Court, in partnership with Senior Legal Hotline and Legal Services of Northern California, announces a new workshop to assist elders and dependent adults seeking restraining orders. The new workshop will be held Tuesday mornings at the William R. Ridgeway Family Relations Courthouse. The workshops will be conducted by attorneys from Senior Legal Hotline as well as knowledgeable volunteer attorneys from the local community and will be free to anyone without an attorney.
In a time when budget cuts are forcing courts and legal services agencies to limit services to the public, Legal Services of Northern California and the Sacramento Superior Court have secured a partnership grant to enable us to fill a gap in our community and provide services to a particularly vulnerable population within Sacramento County. Since 2010, the elderly population in Sacramento County has been increasing steadily as the Baby Boomers continue to age. A study by the University of California, Davis and the California Department of Finance projects that this growth will continue for the next 50 years, bringing the elderly population of Sacramento County up from 11% in 2010 to 24% by 2060.
The new Elder Abuse Restraining Order workshops will be offered each Tuesday morning at 8:45 am in Room 113a of the William R. Ridgeway Family Relations Courthouse. No appointments are required and participants who complete the workshop will be directed to file the request for a temporary order the same day. A Spanish language interpreter will be provided by the Court for each workshop.
https://www.saccourt.ca.gov/general/docs/pr-elder-abuse-20170526.Pdf
Categorized in: Court Notices