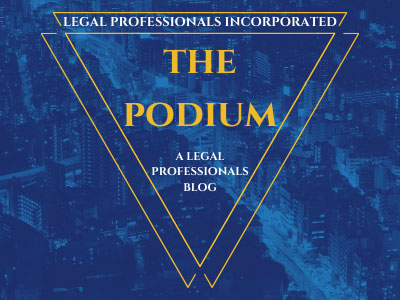 Due to the State of California's $54 billion deficit as a result of the COVID-19 pandemic, the
Riverside Superior Court will experience a revenue shortfall in Fiscal Year 2020/2021 of $12
million. The Court has taken actions to reduce this deficit by closing courthouses, freezing staff
positions, and reducing operating costs. These actions alone will not be enough to cover the
anticipated shortfall. As a result, the court will be forced to close one day per month and
furlough staff beginning in October 2020.
Categorized in: Court Notices