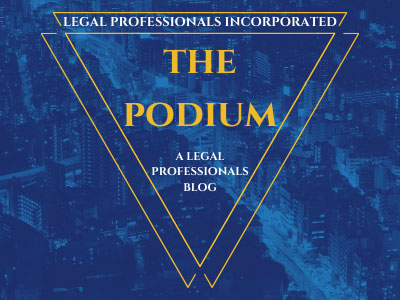 Release Date: June 18, 2018
The following be effective July 11, 2018:
All hearings in all Civil Departments are subject to being vacated, continued, or reassigned to a different department. When those changes are made, a minute order will be mailed to notify parties and counsel. The Court will no longer provide telephonic and email notice.
It is the responsibility of parties and counsel to review the Court's online docket to confirm whether hearings remain on calendar. In most cases, minute orders will be posted and the online docket will be updated by 3:00 pm one court day prior to the scheduled hearing.
Unless a minute order is posted to the online docket indicating otherwise, all hearings will remain on calendar as scheduled and the Court will expect appropriate appearances.
Categorized in: Legal Procedure