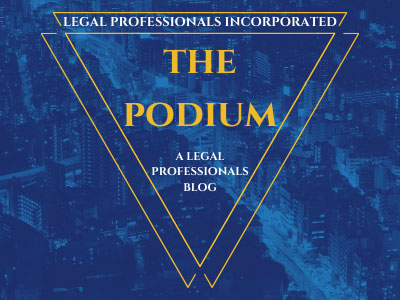 The Sacramento Superior Court's current and Interim Court Executive Officer, Tim Ainsworth, announced his retirement and officially leaves his position on March 30, 2017. Tim worked for the court for 30 years serving as Chief Legal Counsel and Court Executive Officer.
I am pleased to announce that Judge Lloyd Connelly has agreed to serve as the court's Interim Court Executive Officer while the recruitment of a permanent CEO for the Sacramento Superior Court is underway.
Judge Lloyd Connelly attended American River College and received his undergraduate degree from California State University, Sacramento. Later he earned his Law Degree from the University of the Pacific's McGeorge School of Law. Judge Lloyd Connelly served as a member of the Sacramento City Council and held a successful 10-year career representing Sacramento as a member of the California Assembly (1982-1992). He was then elected as a Judge to the Sacramento Superior Court where he served a distinguished 20-year career. In 2012, Judge Connelly retired and returned as an Assigned Judge assisting the court with effective court operational solutions and continues to lead the way with many successful projects for this court.
Please welcome Judge Lloyd Connelly into his new interim role. I am confident that he will serve in his new capacity with integrity and represent our court well.
For further information, please contact the Public Information Office at 591-0050.
https://www.saccourt.ca.gov/general/docs/pr-new-interim-ceo.Pdf
Categorized in: Legal Procedure