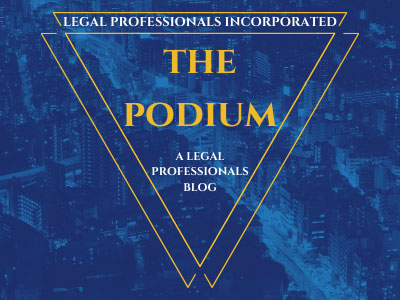 Effective October 23, 2017, the Orange County Superior Court will no longer provide the services of an official court reporter in the following additional Civil courtrooms:
Department C13 (Effective November 6, 2017 for this courtroom only)
Department C18
Department C21
Department C22
Department C32
Department C34
Department C62
Department CX102
The Court is taking this step to address significant court reporter shortages despite continuous recruitment and hiring efforts dating back to December 10, 2015.
Please refer to the Notice of Availability of Official Court Reporting Services [per California Rule of Court 2.956(b)], http://www.occourts.org/media/pdf/court-reporter-availability1016.pdf, for a full listing of departments and an indication of whether an official reporter is provided. This list will be updated when judicial assignments, calendars, and/or services change.
If the services of a certified shorthand reporter are desired for a case in one of the departments in which an official court reporter is not provided, parties can follow the steps outlined in the Court's Availability and Unavailability of Official Court Reporters policy on the Court's website, http://www.occourts.org/media/pdf/Availability_and_Unavailability_of_Official_Court_Reporters0501.pdf.
http://www.occourts.org/general-public/notices/general/2017-10-16_NoticeofCourtReporterAvailability.pdf
Categorized in: Court Notices