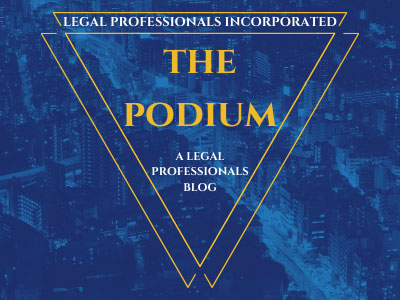 The American Board of Trial Advocates recently presented their 2018 Clerk of The Year Award to Janet Frausto in recognition of her efficient and professional work for the Orange County Superior Court.
"In her twenty-seven years with the Orange County Superior Court, Janet Frausto has risen to the top level among Court Clerks. This requires constant interfacing with attorneys, litigants, witnesses, and jurors. Janet treats them all fairly and courteously, drawing upon her vast knowledge of legal procedures to assist the public that she serves," said Judge Ronald Bauer. Ms. Frausto has clerked for Judge Bauer, since 2001
"No job is ever done until she is convinced that it is done right," Judge Bauer added.
For his part, Orange County Superior Court Executive Officer David Yamasaki commended Ms. Frausto, saying, "Your service to the public and the attorneys who come before the court requires knowledge, expertise, and diplomacy in dealing with the myriad of issues presented to you on a day-to-day basis."
"On behalf of the Judges, Commissioners, and staff of the Superior Court, I would like to take this opportunity to also recognize you and let you know that your service and commitment to the court are appreciated."
http://www.occourts.org/media-relations/current-news-releases/Presser_ABOTA_Clerk_12.18.18_V-4.pdf
Categorized in: Court Notices