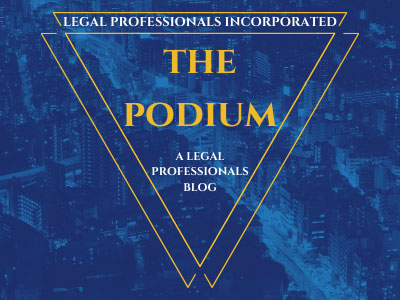 Effective Friday June 28, 2019, the Orange County Superior Court will be implementing a new filing ribbon for electronically filed and electronically received documents in Civil and Probate case types. This change is in line with the Court's effort to continuously improve efficiency and provide better service to the public.
The filing ribbon will be endorsed at the top of the first page of the filing document. The filing ribbon includes the information required under CRC 2.259, as well as the date, timestamp, deputy clerk's name, case number, Register of Action (ROA) number. The filing ribbon will be printed in blue color to provide distinction from the original text.
An exemplar of the new electronic filing ribbon is shown below:
The electronic received ribbon is similar, except the text is "Electronically Received" in place of "Electronically Filed".
Where used, the filing ribbon replaces the standard file stamp and has the same legal effect. Standard file stamps will continue to be used and endorsed on non‐electronically filed/received documents.
https://www.occourts.org/general-public/notices/general/OCSC_ElectronicFilingRibbon.pdf
Categorized in: Legal Procedure