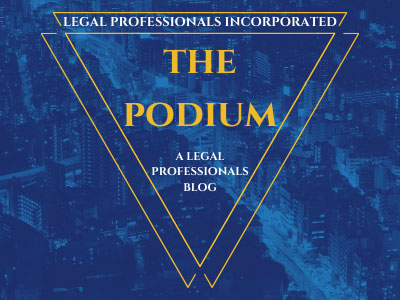 • For new or existing Telephonic Appearances occurring BEFORE March 5, 2018 – continue to use CourtCall (888) 88-COURT.
• For new Telephonic Appearances that will occur ON or AFTER March 5, 2018 – register using the new system described below.
• For existing Telephonic Appearance occurring ON or AFTER March 5, 2018 that were scheduled through CourtCall, you must contact CourtCall to cancel your appearance and request a refund of any fees paid. You will need to subsequently reschedule your appearance using this system.
– PLEASE READ THIS ENTIRE PAGE BEFORE PROCEEDING –
The Nevada County Superior Court is in the process of instituting a court-run remote telephone appearance system referred to as "VCourt".
Please take the time to read the information on this page prior to clicking "I Agree" at the bottom. After acknowledging you have read and understand everything, you will then be taken directly to the VCourt Telephonic Appearance registration system.
Telephonic appearances that will occur on or after March 5, 2018 must be scheduled using our VCourt system. We advise that anyone with an existing Telephonic Appearance scheduled through CourtCall that is to occur on/after March 5, 2018 to contact CourtCall and request a cancellation and refund for any fees paid. CourtCall will not automatically switch you!
When using VCourt to schedule a remote appearance, please keep in mind that not all hearing types are eligible to be heard via remote telephonic appearance – in these instances your "physical" appearance is mandatory.
Telephonic appearances should be scheduled no less than two (2) court days before the hearing. All telephonic appearances occurring on/after March 5, 2018 must be scheduled using VCourt – we do not have the ability to register you over the phone.
See full notice at:
http://nccourt.net/onlinesvcs/vcourt.shtml
Categorized in: Legal Procedure