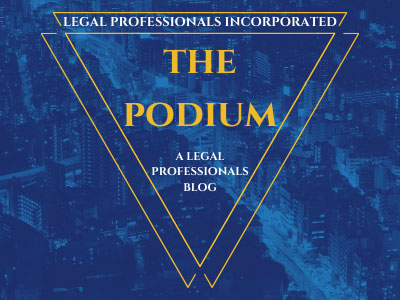 Monterey Superior Court Presiding Judge Lydia M. Villarreal is pleased to announce that the Honorable Pamela L. Butler has been elected by the bench to serve as Monterey County Superior Court's Assistant Presiding Judge and will commence her term effective January 1, 2020. Judge Butler will serve as Assistant Presiding Judge (APJ) in 2020 – 2021 and as Presiding Judge (PJ) in 2022 – 2023.
Judge Butler has served on the Monterey Superior Court bench since her appointment in 2009 by Governor Arnold Schwarzenegger. Judge Butler's current assignment as a felony trial court judge involves handling a demanding calendar including complex and challenging criminal cases. Locally, Judge Butler serves on the Board of Directors of Rancho Cielo Youth Campus. She also serves as a Statewide Course Instructor for the Center for Judicial Education (CJER). Prior to her appointment to the bench in 2009, Judge Butler served Monterey County as a Deputy District Attorney since 1995.
Judge Villarreal expressed, "I am deeply grateful that Judge Butler is willing to take on this important leadership role and to contribute to the success of court operations. I hope you will join me in welcoming Judge Butler in her new Judicial Leadership role!".
https://media.graphcms.com/LApYCEh0QA2MSAcVgas4
Categorized in: Court Notices