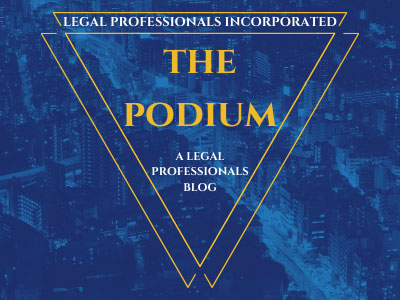 It has come to the Court's attention that members of the community have been receiving fraudulent phone calls disguised as either Monterey County Superior Court or Law Enforcement staff advising recipients that they are in contempt of court for failure to appear, report, or respond and that these actions are a "class E misdemeanor". These callers threaten arrests if fines are not paid. These calls are referred to as "spoofing" and occur when a caller deliberately falsifies information to disguise their identity and is often used to attempt to trick someone into giving away valuable personal or financial information or to pay money.
Although these calls can be concerning, please be aware that court staff never call members of the public to advise them of a lawsuit against them, demand payment, or threaten arrest. The Court communicates by mail and correspondence will always include case information, future court dates, and fine information if applicable.
If you receive a phone call or email from someone demanding payment for a court fine or warrant, you should immediately report it to your local law enforcement agency. If you have questions or concerns related to your case, please contact the clerk's office at (831) 775-5400 Monday through Friday 8:00 am to 4:00 pm.
http://www.monterey.courts.ca.gov/
Categorized in: Court Notices