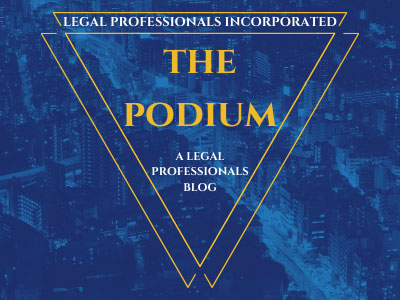 The Superior Court of California for the County of Monterey is pleased to announce the Investiture of Rafael Vazquez, on Friday, February 2, 2018.
On December 22, 2017, Governor Edmund G. Brown Jr. appointed Judge Vazquez to the Monterey County Superior Court.
Judge Vazquez, 42, of Salinas, has served as an assistant district attorney at the Santa Cruz County District Attorney's Office since 2010. He was an associate at Kazan, McClain, Abrams, Lyons, Harley and Greenwood PLC from 2008 to 2009 and at Abramson, Church and Stave LLP from 2007 to 2008. Judge Vazquez served as a deputy district attorney at the Alameda County District Attorney's Office from 2004 to 2007. He earned his Juris Doctor degree from the University of San Francisco School of Law and Master of Science and Bachelor of Science degrees from California State University, San Jose. Vazquez fills the vacancy created by the retirement of Judge Albert H. Maldonado.
"We are so pleased to welcome Judge Vazquez to our bench. A judge of his talent, experience and intellect will serve with distinction", said Presiding Judge Lydia M. Villarreal. He will be assigned to Department 7 in the Salinas Courthouse.
http://www.monterey.courts.ca.gov/Documents/News/2018-Judge-Vazquez-Press-Release.pdf
Categorized in: Court Notices