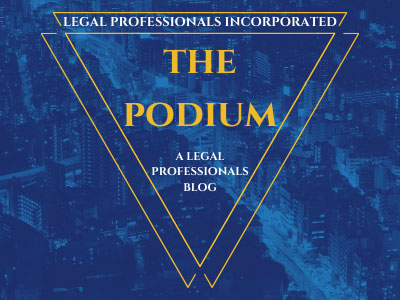 The Los Angeles Superior Court (LASC) has announced the Whittier Courthouse will restore court operations on Monday, May 21, 2018. The Whittier Courthouse is located at 7339 South Painter Ave. Part of LASC's Southeast District, it will be the first courthouse in the county devoted solely to family law matters, which include: dissolution (divorce), legal separation and annulment cases, as well as child custody, support and visitation matters and requests for restraining orders.
Future hearings calendared in the courtrooms impacted by the judicial reassignments will be conducted as scheduled, on the same date and time, in the newly assigned department, unless otherwise notified.
As of May 21, 2018, all family law document filings must be filed at the Whittier Courthouse.
Five courtrooms at the Whittier Courthouse will be operating immediately with an additional "long-cause" courtroom to open soon. Two courtrooms will hear restraining order matters.
See full notice at: http://www.lacourt.org/newsmedia/uploads/14201841716392218NTAWhittierCourthouse.pdf
Categorized in: Legal Procedure