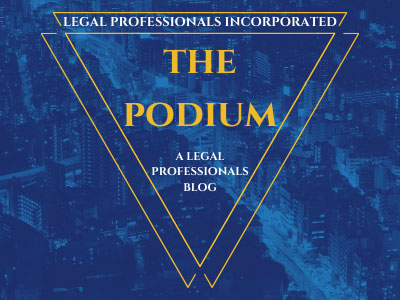 Effective February 4, 2019, the Family Law Division announces the following changes to courtroom operations at the Whittier Courthouse, 7339 South Painter Ave., Whittier, 90602:
• All matters currently assigned to Judge Danielle R.A. Gibbons and calendared in Department 123, Room 123, will be reassigned to Commissioner Maria May J. Santos, and shall remain scheduled on the dates and times previously set unless otherwise notified.
• Further, Department 102 and 123, which previously were dedicated to only hearing restraining order matters, will now also have family law matters randomly assigned, including: dissolution (divorce), legal separation, and annulment cases, as well as child custody, support and visitation matters.
Counsel and parties are instructed to identify the assigned judicial officer and department on the first page of all documents submitted for filing to ensure proper departmental assignment, calendaring of hearings and document routing.
More information regarding family law matters can be found on the Court's website at www.lacourt.org.
http://www.lacourt.org/newsmedia/uploads/1420191151429819NTAWhittierCourthouseFamilyLawChanges.pdf
Categorized in: Court Notices