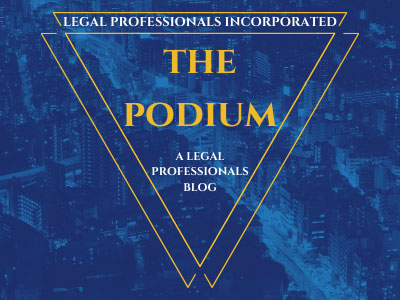 The change to a Voice-over-Internet Protocol (VoIP) telephone system has required the
implementation of new telephone equipment and new phone numbers, including fax lines, but is providing the Court with significant annual cost savings. As part of this ongoing upgrade, the West Covina Courthouse, located at 1427 West Covina Parkway, CA 91790, will begin using new fax numbers effective Aug. 8, 2016. The new fax numbers are:
• Criminal Clerk's Office: (562) 753-0094 (not to be used for fax filing)
• Traffic Clerk's Office: (562) 753-0093 (not to be used for fax filing)
The existing fax numbers will no longer be available as of Aug. 22, 2016.
All courthouse telephone and fax numbers are available on the Court's website at LACourt.org under the General Information/Courthouses tab by clicking on the courthouse of interest, then on the General Courthouse Directory link. Please check the Court's website regularly for the latest updates.
Categorized in: Legal Procedure