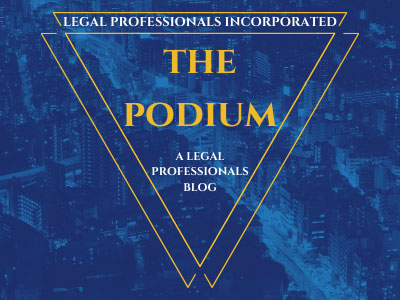 The civil efiling Frequently Asked Questions (FAQs) have been updated and are now available on the Court's website, lacourt.org. The changes to the FAQs include, but are not limited to, the following categories:
• Additional documents exempt from efiling (Question 6)
• Guidance for obtaining an Order for Appointment of Guardian Ad Litem (Question 7)
• Direction regarding the selection of document names (Question 29)
• Definition of a "Lead Document" (Question 30)
• Guidance on locating the transaction number (Question 31)
• Direction regarding efiling a document under seal (Question 68)
• Information regarding document size limitations and directions when documents exceed them (Questions 71 and 72)
Reminders
• When submitting documents through efiling that will add or update party information, ensure that the applicable "As to" or "Refers to" box is checked prior to submitting the document, as shown below: see http://www.lacourt.org/newsmedia/uploads/14201971511294219NTACIVILEFILINGFAQSUPDATED.pdf
• When efiling documents, ensure that the document meets the technical requirements outlined in paragraph six of the First Amended General Order. Electronically filed documents must be filed in PDF and text searchable format.
The Court is receiving a large volume of documents which do not conform to this requirement. The Court appreciates your patience during the transition to the new system.
http://www.lacourt.org/newsmedia/uploads/14201971511294219NTACIVILEFILINGFAQSUPDATED.pdf
Categorized in: Legal Procedure