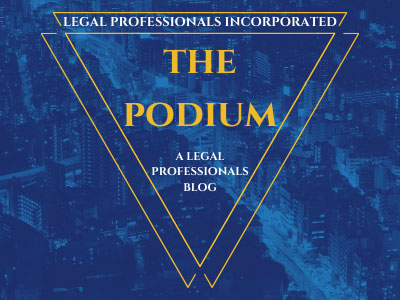 Effective Sept. 4, 2018, people with traffic tickets assigned to the Santa Clarita Courthouse who request to see a judicial officer will have their hearings scheduled at the Chatsworth Courthouse, located at 9425 Penfield Ave., Chatsworth 91311. The Chatsworth Courthouse handles all traffic-related matters, in addition to civil, family law and small claims.
Local police agencies will still issue traffic citations assigned to the Santa Clarita Courthouse, located at 23747 West Valencia Blvd., Santa Clarita 91355, which will continue to handle all other traffic-related actions, such as: making a traffic ticket payment, establishing a payment plan, requesting an extension, proof of correction, etc.
All traffic hearings currently scheduled at the Santa Clarita Courthouse will remain on calendar at that location on the same date and time.
This change will allow for a more efficient use of resources, provide a full-time misdemeanor trial courtroom at the Santa Clarita Courthouse, and enable the Court to provide better service.
Most traffic matters can also be handled without a court appearance from the Court's website at lacourt.org/traffic.
http://www.lacourt.org/newsmedia/uploads/1420189211557618NTA2019AppellateCourtDates.pdf
Categorized in: Court Notices