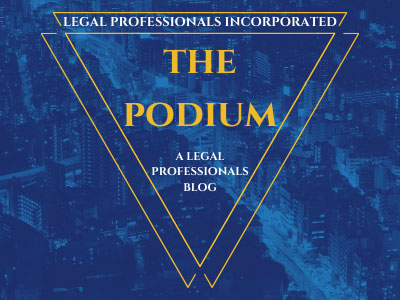 Effective Feb. 4, 2019, traffic matters will no longer be handled at the Burbank Courthouse.
All traffic matters for the North Central district, including hearings and related court services, will be handled at the Glendale Courthouse. The Glendale Courthouse is located 600 E. Broadway, Glendale 91206.
This changes will allow for a more efficient use of court resources.
Many traffic matters can be resolved by utilizing the online services available on the Court's website at LACourt.org.
http://www.lacourt.org/newsmedia/uploads/14201913016383619PNTRAFFICREASSIGNMENTINTHENORTHCENTRALDISTRICT.pdf
Categorized in: Court Notices