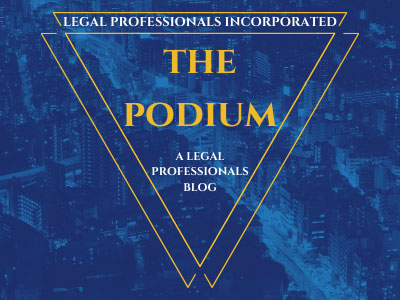 The Los Angeles Superior Court is pleased to announce a new option for civil litigants interested in arranging voluntary mediation with attorney mediators or retired judges by utilizing the Civil Mediation Vendor Resource List (CMVR List).
The CMVR List contains the names of approved organizations which have agreed to provide a limited number of mediations with attorney mediators or retired judges at reduced rates or at no cost for certain civil cases.
Current CMVR List organizations are JAMS, Inc. and the Valley Bar Mediation Center (VBMC). Parties with attorneys, as well as self-represented litigants, may use the CMVR List.
This service is available for a limited number of active civil cases. It is not available for civil harassments, collections, small claims, family law and probate cases.
Prior to contacting JAMS, Inc. or VBMC, civil litigants interested in utilizing this service should review the FAQs about the CMVR List found at (www.lacourt.org/ADR.Res.List). Following that review, civil litigants may contact the organizations to request a "Resource List Mediation."
JAMS, Inc.
Michael Dawson, Case Manager
555 W. 5th Street, 32 floor
Los Angeles, 90013
213-253-9776
mdawson@jamsadr.com
Valley Bar Mediation Center (VBMC)
Deanna Armbruster, Case Manager
5567 Reseda Blvd. Ste 200
Tarzana, 91356
833-476-9145
info@vbmc.info
For more information about the CMVR List and other Alternative Dispute Resolution programs, visit the Court's website at: http://www.lacourt.org/division/civil.settlement
http://www.lacourt.org/newsmedia/uploads/142018729233318NTAMEDIATIONSERVICES.pdf
Categorized in: Legal Procedure