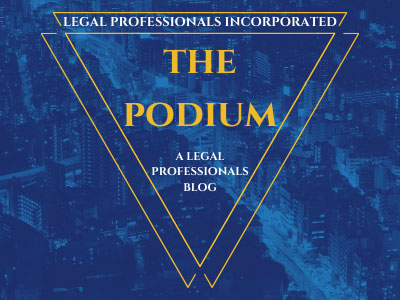 The Southeast District of the Los Angeles Superior Court will implement the following change to courtroom operations at the Whittier Courthouse, located at 7339 S. Painter Ave.:
• Effective July 2, 2018, Judge Rolf M. Treu will be assigned to the Long Cause Trial Department 302, Room 302.
All long cause trials will be assigned to Department 302 by the Central Family Law Master Calendar, Department 2, at the Stanley Mosk Courthouse.
Counsel and parties are instructed to identify the assigned judicial officer and department on the first page of all documents filed with the clerk, beneath the case number, to ensure proper departmental assignment, calendaring of hearings and the distribution of documents.
Additional information regarding family law cases can be found on the Court's website at lacourt.org.
http://www.lacourt.org/newsmedia/uploads/14201862816363518NTAWhittierCourthouseLongCauseCourtroom.pdf
Categorized in: Legal Procedure