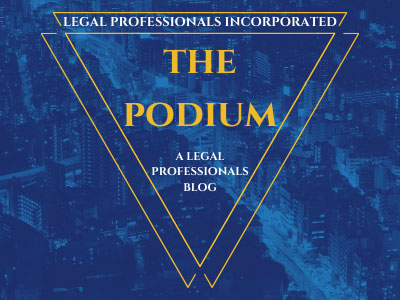 This weekend (07/12/19), the Court's Mental Health Division will transition to a new case management system. The new system will provide improved service to litigants and justice partners and enhance the Court's ability to maintain complete and easily accessible records.
Use of the new system will begin Monday, July 15. In addition to the new case management system, the Court will introduce a new Justice Partner Portal and a new Mental Health Hospital Portal for remote access to mental health case information. In order to prepare for the transition, the current portal will be turned off on Thursday, July 11, at 5 p.m.
In preparation for a future transition to electronic files, staff will begin "imaging" mental health documents filed as of July 15. Agencies will be able to access the document images as well as minute orders and calendars through the Justice Partner Portal. The Court will continue to create and utilize paper files for mental health cases.
Also beginning July 15, hospitals will be able to request hearings via the Mental Health Hospital Portal and view hearing outcomes for patients placed in their facilities.
A new case numbering system will be used for every mental health case type except Penal Code section 1368 proceedings. The new case number will reflect the year the case was initiated and letter designations indicating the filing courthouse and litigation type.
http://www.lacourt.org/newsmedia/uploads/14201971210204519NTAMENTALHEALTHIMPLEMENTSNEWCASEMANAGEMENTSYSTEM.pdf
Categorized in: Legal Procedure