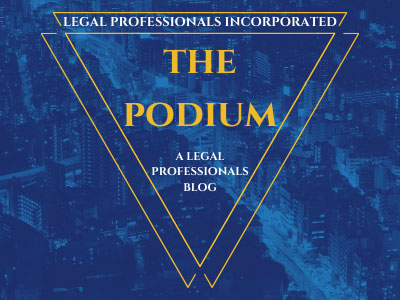 Court Management (NACM) Top 10 Court Technology Solutions list.
When visiting the traffic section of the Court's website, litigants can use an automated assistant, "Gina", to receive personalized service. Gina shows a user the available options for handling a particular traffic ticket, and can help the user schedule a court date, register for traffic school, or pay a ticket. She enhances the accessibility and ease of-useof the website as she guides litigants with limited experience through the online process.
Gina is also multi-lingual and can help court users in English, Armenian, Chinese, Korean, Spanish and Vietnamese.
"We want people to be fully informed about all their legal options for handling a traffic citation. And we want to make it as easy as possible for them to choose the best option for them," said Sherri R. Carter, Executive Officer/Clerk for LASC. "Recognizing the diversity of Los Angeles County's population, it was also crucial for us to deliver this service in multiple languages."
The award was presented to LASC on July 12 at the 2016 NACM Annual Conference held in Pittsburgh, PA.
http://www.lacourt.org/newsmedia/uploads/14201671316161416NRLASCInnovationRecognizedNationally.pdf
Categorized in: Court Notices