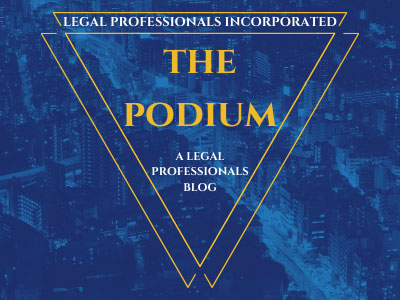 Effective October 23, 2017, the Mental Health Division located at the Metropolitan Courthouse, 1945 S. Hill St., Los Angeles, will implement the following judicial assignment changes:
• Judge Robert Harrison will relocate from Department 95C to Department 95A and will handle LPS Conservatorships.
• Judge Donna Quigley Groman will relocate from the Compton Courthouse to Department 95C and will handle competency hearings and non-LPS Conservatorship Mental Health case types.
Counsel and parties are instructed to indicate the assigned judicial officer and department on the first page of all documents submitted for filing, to ensure proper departmental assignment, calendaring of hearings and document routing.
http://www.lacourt.org/newsmedia/uploads/14201710593631NTAMentalHealthJudicialAssignmentChanges10-5-17.pdf
Categorized in: Legal Procedure