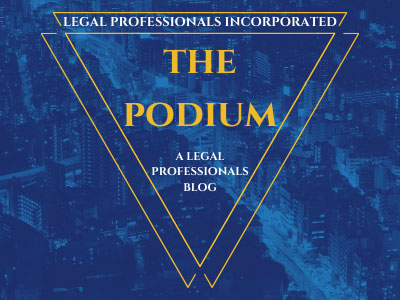 The Los Angeles Superior Court Central Family Law Division at the Stanley Mosk Courthouse, located at 111 N. Hill St., Los Angeles, 90012 and the Central Civil Courthouse, located at 600 S. Commonwealth Ave., Los Angeles, 90005, will implement changes as listed in the table below.
The following judges are transferring from the Stanley Mosk Courthouse to the Central Civil West Courthouse:
• Colin P. Leis
• Dianna Gould-Saltman
• Christine Byrd
• Bruce G. Iwasaki
Judge Colin P. Leis is relocating to a long cause courtroom. All cases currently assigned and calendared in Department 23 will be reassigned to Judge Alison Mackenzie in Department 23.
Judge Lawrence Riff is relocating from Dept. 22 to Dept. 77. All cases currently assigned to Dept. 22 will be transferred to Dept. 77.
Future hearings calendared in the courtrooms impacted by the judicial moves will be conducted as scheduled, on the same date and time in the newly assigned department, unless otherwise notified.
Counsel and parties are instructed to identify the assigned judicial officer and department number on the first page of all proposed orders lodged with the clerk, beneath the case number to ensure proper distribution of documents.
See complete chart at:
http://www.lacourt.org/newsmedia/uploads/14201810151459818NTAFamilyLawChangestoJudicialAssignments10-12-18.pdf
Categorized in: Court Notices