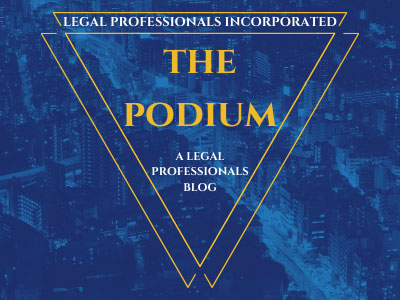 This weekend, the Los Angeles Superior Court will transition to a new case management system for unlimited civil. The new system will provide efficiencies for staff and enhance the Court's ability to maintain complete and easily accessible records. Additionally, the new technology will enable parties to file civil documents electronically in the near future.
As a result of the transition, the following online services for small claims, limited and unlimited civil will be unavailable from Friday, Oct. 5, at 5:30 p.m., through Wednesday, Oct. 10, 2018, at 8:00 a.m.:
• Civil Court Reservation System (CRS)
• Civil Case Summary
• Civil Party Name Search
• Civil Case Calendar
Please be aware that during the week following implementation, it is anticipated that the process of filing documents will take longer than usual. To the extent possible, it is suggested that you avoid filing nonpriority documents from Oct. 9 through Oct. 19, 2018. Please note that Monday, Oct. 8, 2018, is a court holiday.
Unlimited civil matters are heard at the following courthouses: Burbank, Chatsworth, Compton, Glendale, Governor George Deukmejian (Long Beach), Michael Antonovich Antelope Valley, Norwalk, Pomona, Santa Monica, Spring Street, Stanley Mosk (downtown Los Angeles), Torrance and Van Nuys East.
The Court appreciates your patience while we make the transition to the new system.
http://www.lacourt.org/newsmedia/uploads/14201810316313718NTAUNLIMITEDCIVILCASEMANAGEMENTSYSTEMTRANSITION.pdf
Categorized in: Legal Procedure