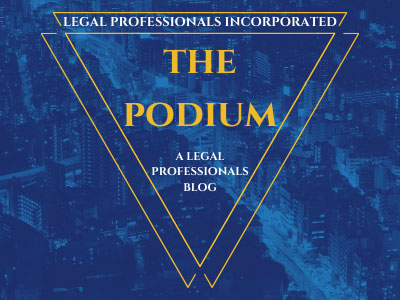 NOTICE TO THE PUBLIC – TEMPORARY CLOSURE OF GARBERVILLE COURT LOCATION
EFFECTIVE IMMEDIATELY THE GARBERVILLE COURT LOCATION AT 483 CONGER STREET, GARBERVILLE, WILL BE TEMPORARILY CLOSED UNTIL FURTHER NOTICE.
COURT DATES PREVIOUSLY SET AT THE GARBERVILLE LOCATION WILL BE HEARD AT THE EUREKA COURTHOUSE LOCATION AT: 825 FIFTH STREET, EUREKA, CA.
IF YOU HAVE ANY QUESTIONS, PLEASE CONTACT THE CLERK'S OFFICE AT: 707-445-7256.
This notice is also posted on Humboldt Superior Court's web site at:
www.humboldt.courts.ca.gov
http://www.humboldt.courts.ca.gov/files/NoticetoPublic-GarbervilleClosure.pdf
Categorized in: Legal Procedure