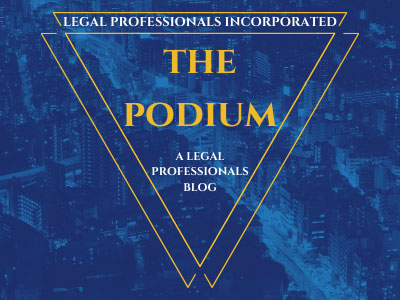 The Humboldt Superior Court has hired Timothy A. Canning as Court Commissioner, effective July 1, 2017. Mr. Canning has been serving as Interim Commissioner since March, 2017. Tim earned his undergraduate degree in 1981 from the University of Texas at Dallas, graduating cum laude with a B.G.S. degree in public administration. He graduated from University of California, Hastings College of the Law in 1990 with a J.D. degree. On December 4, 1990, Canning was admitted to practice law in California, United States Northern District of California, and the United States Ninth Circuit Court of Appeals. Following his admission to the Bar, Canning worked with a small litigation and probate firm in San Francisco, then opened his own law practice in Arcata in 2001. Prior to joining the Court as a research attorney, Canning worked with Humboldt County Probation as an administrative analyst.
Court Commissioners perform various judicial functions and duties with respect to traffic, criminal, small claims, child support, family law, juvenile, probate, and other matters. They are are appointed to perform judicial functions to assist the court in performing its constitutional and statutory duties for the administration of justice, with primary responsibility for presiding over a daily court calendar as assigned, including acting as a temporary judge in cases, and performing other related duties as assigned.
"I am looking forward to continue working with the Superior Court bench, court staff, the local Bar Association, and serving the people of Humboldt County," states Mr. Canning.
http://www.humboldt.courts.ca.gov/files/PressRelease-NewCourtCommissioner.pdf
Categorized in: Court Notices