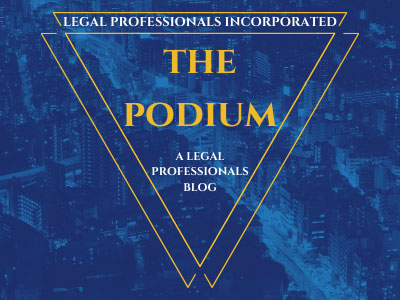 The Superior Court of California, County of Glenn is announcing the retirement of Honorable Peter Billiou Twede, effective June 30, 2018. Judge Twede, who has had an esteemed career in Glenn County was appointed to the bench by then Governor Arnold Schwarzenegger on November 5, 2008 (oath on November 14, 2008). He was re-elected to office in June 2014 for a new term beginning January 2015 to January 2021.
Judge Twede was previously the AB1058 Child Support Commissioner for Glenn Superior Court from 1997 to 2008. He is a graduate of Lincoln University School of Law- San Francisco. He has been a member of the California Judges Association since 1997, the California Commissioners Association, the Glenn County Bar Association and the American Bar Association. He is a past member of the Willows Elks Lodge; Orland Exchange Club, past President; Glenn County Heart Association, past President; and received the 2004 Judicial Officer of the Year Award from NCSEA.
Judge Twede hopes to continue serving on the assigned judges program serving our Court until the Governor appoints his replacement. He then hopes to continue serving in various courts as an assigned judge.
The Glenn Superior Court will have a small ceremony on June 29 th to commemorate his judicial career. It will be held at the historic Willows Courthouse in Dept. 1, from 4 p.m. to 5 p.m.
http://www.glenncourt.ca.gov/general-info/press-releases.shtml
Categorized in: Court Notices