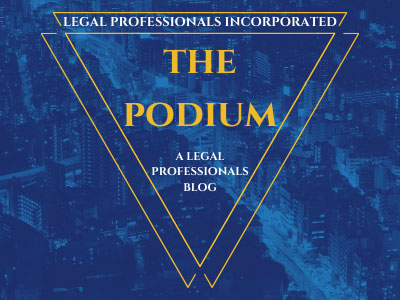 Glenn Superior Court Presiding Judge Donald Cole Byrd announced that Ms. Cindia Martinez will be appointed as the Interim Court Executive Officer as well as the departure of current Court Executive Officer (CEO) Mr. Kevin Harrigan. Ms. Martinez comes to this role after having served the Sonoma Superior Court for 16 years, with 13 of those years as the Assistant Court Executive Officer. Ms. Martinez will retire from the Sonoma Superior Court on February 2, 2018 and will begin her new position with Glenn on February 5, 2018.
Mr. Kevin Harrigan will be the CEO, effective January 22, 2018 at Tehama Superior Court. Mr. Harrigan goes to Tehama after having served previously in a variety of roles with the Glenn and Colusa Superior Courts since 2003, including service in finance, administration and as the CEO with both the Glenn and Colusa Superior Courts.
The judges, staff, and people served by the Glenn and Tehama courts are very fortunate to have Cindia and Kevin in their new positions, and please join me in congratulating them on these new appointments.
http://www.glenncourt.ca.gov/general_info/press/index.html
Categorized in: Court Notices