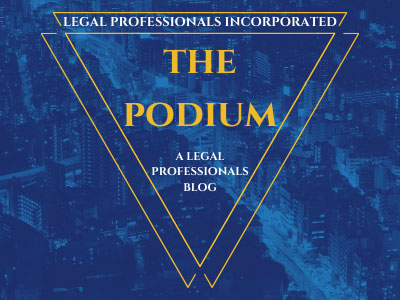 Legal Presence Changes and Residency Requirements Begins May 10, 2017
Sacramento – The California Department of Motor Vehicles (DMV) wants to inform commercial driver license (CDL) customers about new requirements and updated acceptable documents that becomes effective on May 10, 2017. All new commercial driver license applicants will be required to provide the DMV with proof of California residency as well as proof of U.S. citizenship, lawful permanent residency, or legal presence.
The DMV has required proof of legal presence since 1994, the list of acceptable documents has been reduced to align with Federal requirements adopted in 2012.
The new requirements apply to original and renewal CDL applicants, as well as CDL cardholders who request a license upgrade. Applicants who have started their CDL application, but have not yet completed the process by May 9, 2017, will be required to meet the new requirements.
A few examples of acceptable legal presence documents include:
• A valid, unexpired U.S. passport or passport card
• Certified copy of a birth certificate with a State Office of Vital Statistics or equivalent
• A valid, unexpired Permanent Resident Card
• A valid, unexpired employment authorization document (EAD)
• A valid, unexpired foreign passport with an approved I-94 form
A few examples of California residency documents include:
• Rental or lease agreement
• Mortgage bill
• Home utility bills (including cellular phone)
• Medical documents
• Employment documents
For the full list of documents accepted to verify legal presence and California residency visit,
https://www.dmv.ca.gov/portal/dmv/detail/commercial/newcdlreq
https://www.dmv.ca.gov/portal/dmv/detail/pubs/newsrel/2017/2017_35
Categorized in: Court Notices