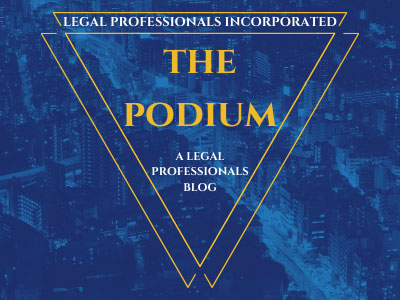 Sacramento – Investigators with the California Department of Motor Vehicles (DMV) have arrested a Los Angeles man for defrauding more than 50 people by impersonating a DMV employee and falsely promising to "fix" suspended driver licenses and problems with vehicle registrations for a fee.
Antoine Marquis Hale was taken into custody at his home on April 6, 2017 and charged with identity theft for unlawfully possessing the personal identification information of his victims, theft by fraud, and commercial burglary linked to the illicit collection of money from his victims. He pleaded guilty to the felony offense and faces up to six months in jail. Sentencing is scheduled for June 5, 2017.
The 26 year old posted advertisements that displayed the DMV logo on websites such as Craigslist and Offer Up. He claimed to be a DMV employee who could remove suspensions from a person's driver record, correct problems with vehicle registration, and provide other DMV services. In exchange, he would charge his victims between $250 and $400.
While serving a search warrant at Hale's home, DMV investigators seized his phone and answered it as victims called to try to get their money back. A large number of those calling appeared to live in the Inland Empire. Since this suspect admitted that he learned to carry out this fraudulent activity from others, investigators believe this scam may be continuing to take place throughout California and Nevada.
"Scammers often times pretend to be someone you trust, like a government official, family member or a person from a company with whom you do business," said DMV Investigations Chief Frank Alvarez. "Never send money or give out your personal information to anyone who is soliciting their services."
Consumer Tips:
Conduct Online Searches – Type a company or product name into your favorite search engine with words like review, complaint or scam.
Do Not Believe Caller ID – Technology makes it easy for scammers to fake caller ID information. If someone calls asking for money or personal information, hang up.
Consider How You Pay – Credit cards have significant fraud protection built in, but some payments do not. Wiring money through services like Western Union or MoneyGram is risky because it is nearly impossible to get your money back.
Talk to Someone You Trust – Before you give up your money or personal information, talk to someone you trust. Con artists want you to make decision in a hurry; they might even threaten you. Slow down, check out the story or tell a friend.
If you or someone you know may have been a victim of DMV related fraud, you can report it to your nearest DMV investigations office. Locations can be found here: https://www.dmv.ca.gov/portal/dmv/dmv/offices/investigationsoffice.
https://www.dmv.ca.gov/portal/dmv/detail/pubs/newsrel/2017/2017_37
Categorized in: Court Notices