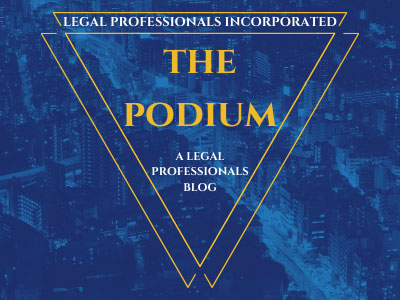 Do you review the local and department rules before you file documents? Both sets of rules are updated on a regular basis and could have important information needed for calendaring. For example, in Department 1 of the Riverside Superior Court:
H. ORDERS TO SHOW CAUSE
1. Riverside Superior Court Local Rule 3116 provides:
Unless otherwise specified in the Order to Show Cause, any response in opposition to an Order to Show Case (a) shall be in the form of a written declaration and (b) shall be filed no less than four court days before the hearing on the Order to Show Cause. The Court may find the failure to file a timely declaration to constitute an admission by the responding party that there are no meritorious grounds on which to oppose the action that is the subject of the Order to Show Cause. In that event, the Court may vacate the hearing and issue any order consistent with that admission.
To avoid sanctions or embarrassment for the attorney appearing before the Court, please check the Local and Department Rules before filing and calendaring.
Suggestion: Review Case Management Conferences, and Master Calendar information.
https://riverside.courts.ca.gov/civil/Dept%201%20procedures.pdf
Categorized in: Legal Procedure